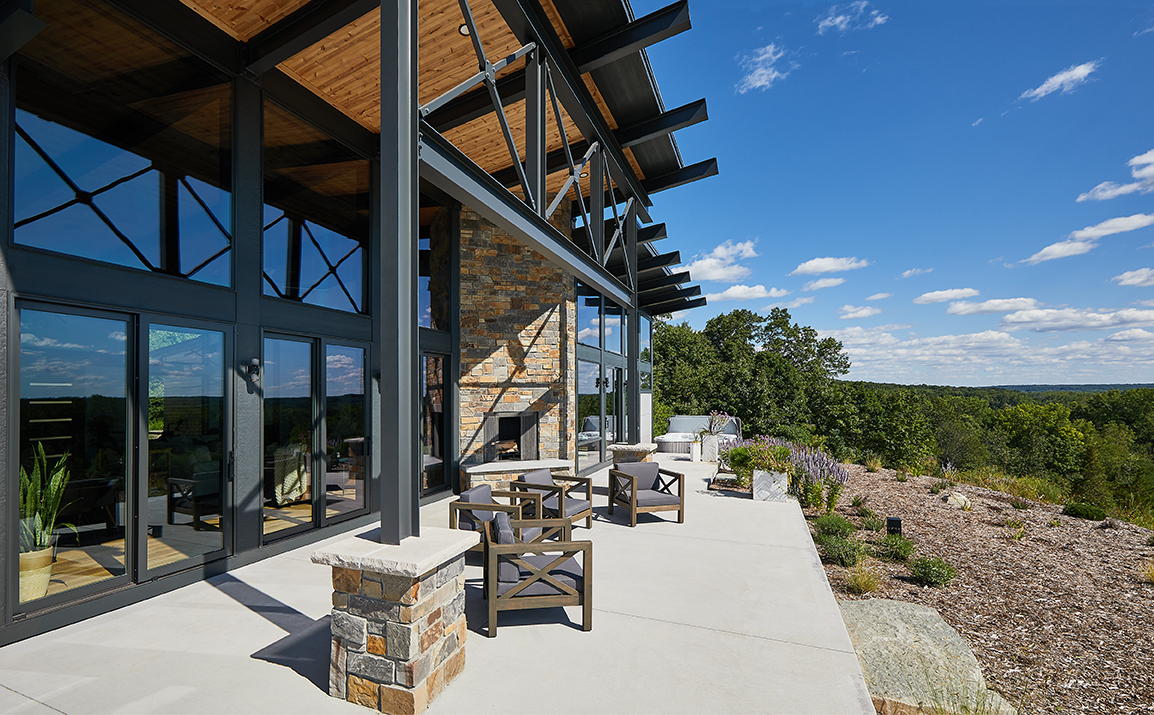 Simplifying Technology, Enhancing Lives
Let us help show you how the technology in your home can be SIMPLE and FUN to use for EVERYONE!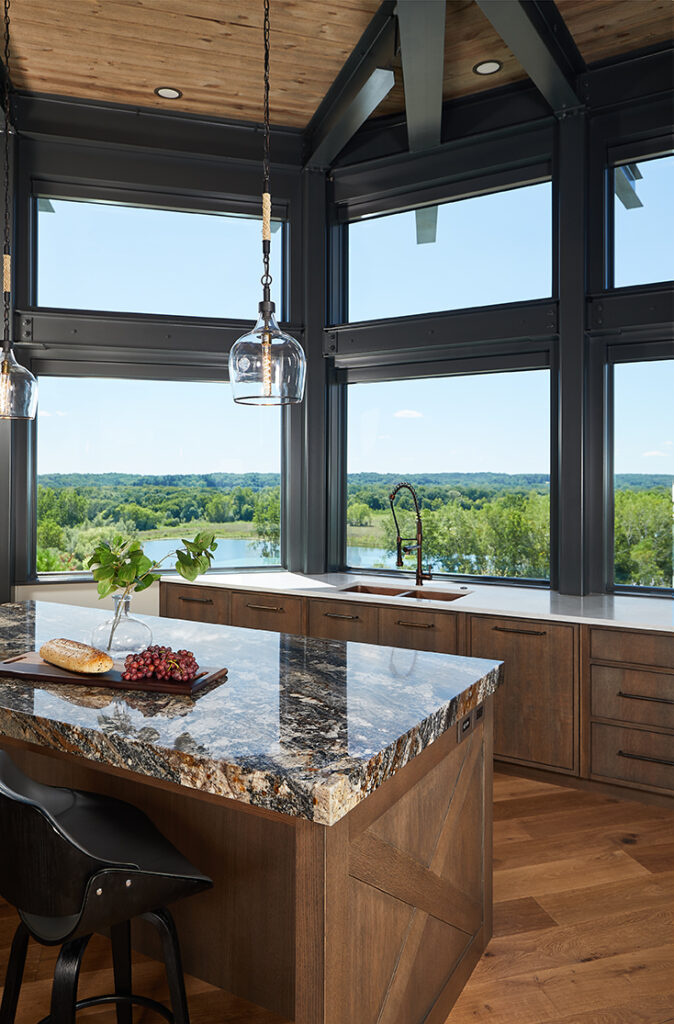 Technology shouldn't be scary or difficult to use and ENJOY!
At TruMedia, we believe in the KISS Method. Keep It Super Simple.
Let us help you SIMPLIFY your technology so that it can ENHANCE your life!